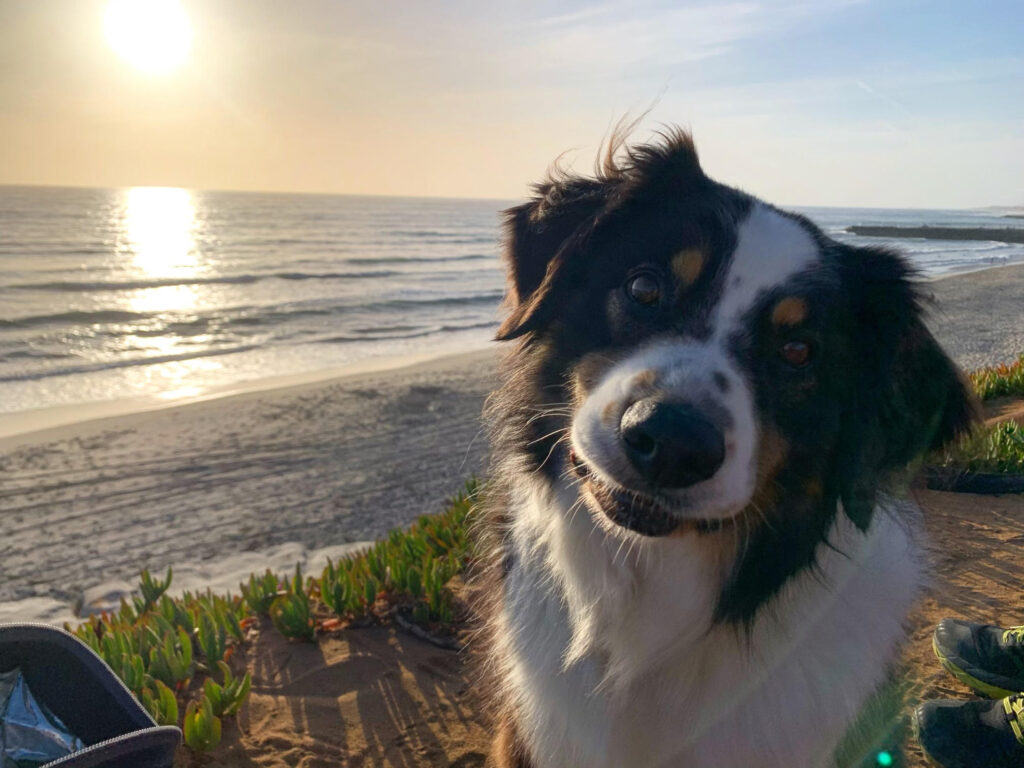 It's mid April. Spring Breaks are over, we are looking at a finish line for an incredible school year. A few districts are going back to in person for the last 8 weeks of school. Many students opted to stay online. Summer school is being considered (not sure teacher unions will accept) for all students while federal monies coming in for districts to alleviate the loss of learning. Vaccinations now available to those 16 and older. WOW that is a lot for us to take in and process. We've had a year of PAUSE and now RESET.
What are you keeping (hobby, schedule, new tradition) from 2020 that is new? I'm keeping up the weekly family Zooms that my 100 year old FIL has enjoyed (and kept him connected). I'm keeping up with the home made meals (and that we sit down to eat each night). But I am looking forward to really being with friends rather than "seeing" them on Zoom or Google Meets as well as a few nights out at a restaurant (outdoor for now). We also have two weddings to attend this year and that is exciting. And travel…….can't wait to get back out on the road (or in a plane). However, I am grateful for the pause, albeit stressful, as it allowed my family and I to really think about what is important. My daughter is now completing pre-reqs in order to enter a nursing program, my son is re-thinking what he wants to do for a career and my husband, a retired teacher, has found his passion in tutoring ELD high schoolers, as well continued his pickleball and volleyball. He is healthy and that is something to be grateful for.
I'm hoping that the next 8 weeks go smoothly and we have a "normal" summer to enjoy!