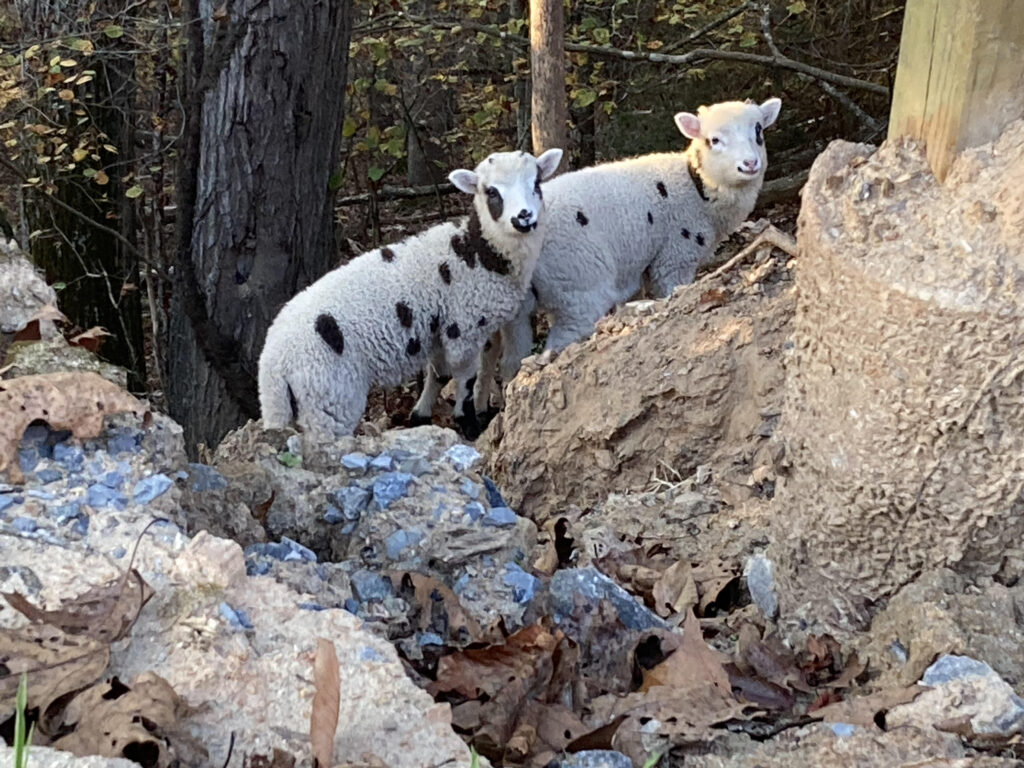 In Southern California we don't really have seasons, or do we? The brisk winds come, waves grow bigger, and the time changes. These are a few of the ways we mark a new season in Carlsbad. We also have leaves, just not the brilliant colors of the East Coast (or Portland where my daughter lives).
We are now entering month 9 of the pandemic. Districts continue to put out "emergency" statements in their team meeting notes but what we are experiencing is no longer an "emergency order". It's more a "contingency plan". Parents continue to be teachers in their own homes, elementary school children continue to follow social distancing rules on the 2 or more days they attend school. Shout outs for these heroes! And high schoolers are getting sent home in groups of 150 to quarantine–as college students are asked to please not have the Halloween party this year. And what about Thanksgiving? and Christmas? We shall see. I'm already reading that the big turkeys will not be needed this year as families prepare for much smaller feasts. Hopefully those larger turkeys don't go to waste and can feed those who have need.
I'm adjusting to the virtual IEP meetings and there are many pros. Parents get the same space in the gallery view as all the educators, making it a more equal team meeting visually. Most members are politer and some that wouldn't speak up can without fearing daggers from administrators. But yet, I long for the opportunity to sit down with the parents and to collaborate with the team. I long for the opportunity to sit down with any size group. But I won't look forward to the commutes to the meetings!! My schedule is a bit less hectic, thanks to the pandemic. Aloha!